Is it time to Trade-In the Old and Bring in the NEW?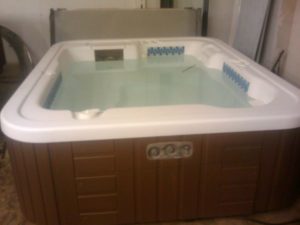 You are a hot tubber and love your HotSpring hot tub, but your family has grown and you need a bigger tub, or the opposite – you're an empty nester and want to scale down. Here at Hot Tubs by HotSping you can trade-in your old tub for NEW state of the art hot tub.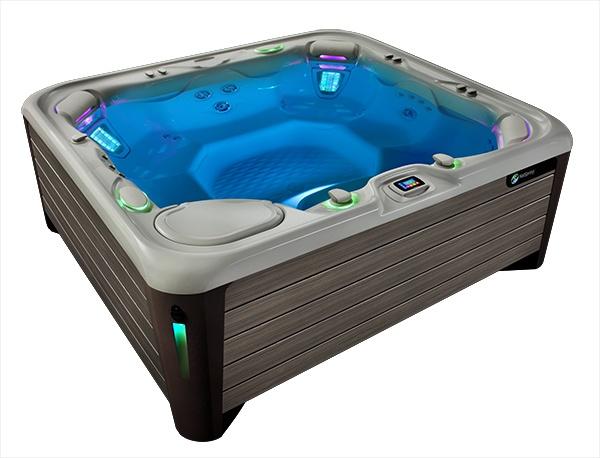 There are many new features that you can have added on to your new Highlife or Limelight hot tub, like ACE Salt Water Sanitizing system or Bluetooth entertainment system, to make your experience even better.
If you are ready to upgrade your hot tub, HotSpring has a trade-in program that could apply towards the purchase of your new HotSpring spa. You would be getting the same reliability and service you have come to expect from your local HotSpring dealer, but get more powerful jets, new water care options, more energy efficiency, and a new warranty.
The value of your current hot tub would be determined by the age and condition of your tub. Additionally, you do have to consider the removal and delivery as part of the trade-in value. If it is not running, leaking or in cosmetically poor condition, you may only get free removal of your old spa. Trading-in is easier than trying to sell it on your own, and you can have the old one moved off and new one dropped in place on the same day. Think of it as if you were trading in your car, the newer and better condition will fetch you a higher price (and if the dealer needs to tow it in, you may not get a high of a value).
At Hot Tubs by HotSpring, we carry the HotSpring Highlife, Limelight, Hot Spot and Fantasy lines, so you can find the right hot tub you're your family size and budget.